Culture
Eugene Havens writes about music, television, and fashion both current and forgotten.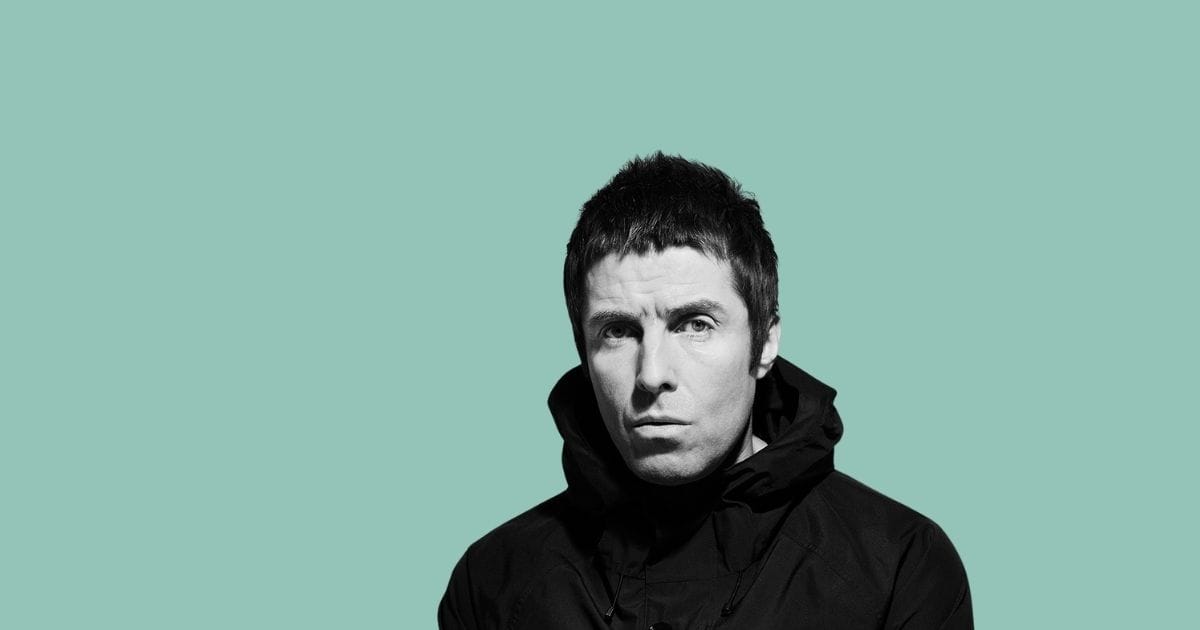 No one expected Liam Gallagher to be here, relevant and killing it after Oasis at 50.
"I don't think fear and love can really co-exist," Heather Bright once said.
Kyle Bain is wildly popular with kids who have heard his music.